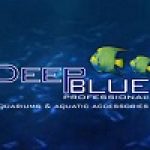 We're a company that prides ourselves on our offering the best products in the business and on our ability to deliver what no other aquarium lines can: the highest quality products for far less than the competition.
With Deep Blue Professional you can have the benefit of aquariums and accessories with the features you want at prices you can afford. And that's no line.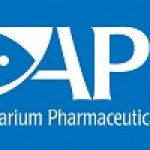 Mars Fishcare is passionate about fishkeeping, and about supporting the fishkeeping hobby.
We have been a pioneer in the aquatics industry for more than 50 years, researching and developing quality products to help people create and enjoy their aquariums and ponds.
Mars Fishcare is committed to making a difference to our planet and its people by providing innovative, scientifically proven fishkeeping solutions.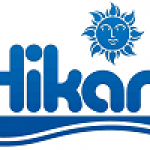 "Just ordered my millionth bag of Saki-Hikari Goldfish food, because it's the absolute best goldfish food on the market. I can trust Hikari, and their customer service staff. I'd sure like to try some of those Mini Algae Wafers"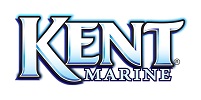 KENT Marine was established by aquatic hobbyists who saw a need for products that aid the user in creating the most natural enclosed marine and freshwater environment possible. From vitamin and mineral supplements to nutritional products and filter media, KENT Marine set the benchmark and was one of the first in the aquatic industry to provide these unique solutions.

New Life Spectrum Premium Fish Food is a hormone-free, color enhancing formula. Spectrum food is made with high-quality easily digestible krill, herring and squid protein with all-natural color-enhancing ingredients for a balanced diet that boosts immune system function and enhances the full spectrum of your fish's color. It provides essential elements found in the natural environment that is missing in aquariums.

You can find it in products as diverse as the Magnum® canister filter and the revolutionary Advanced LED Lighting Systems. So whatever your passion — fresh or saltwater, big or small — count on Marineland to bring you the most reliable, the most technically advanced, the highest quality aquariums and accessories on the market.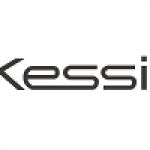 Kessil's own internal LED capacity allows us to make special wavelengths on our patented LED platform. We are also able to innovate quickly with our vertically integrated capabilities. The transition from design to execution is seamless. The entire flow is 100% in our control. All our findings are speedily implemented into our products. We will always be miles ahead of our competition with the best products and most advanced spectrum formulas.

Developed by true aquatic hobbyists, Aqueon is the first single brand to provide a broad array of aquarium solutions. From their inception, Aqueon products have one goal in mind, "What is best for the health and well-being of fish and aquatic life."